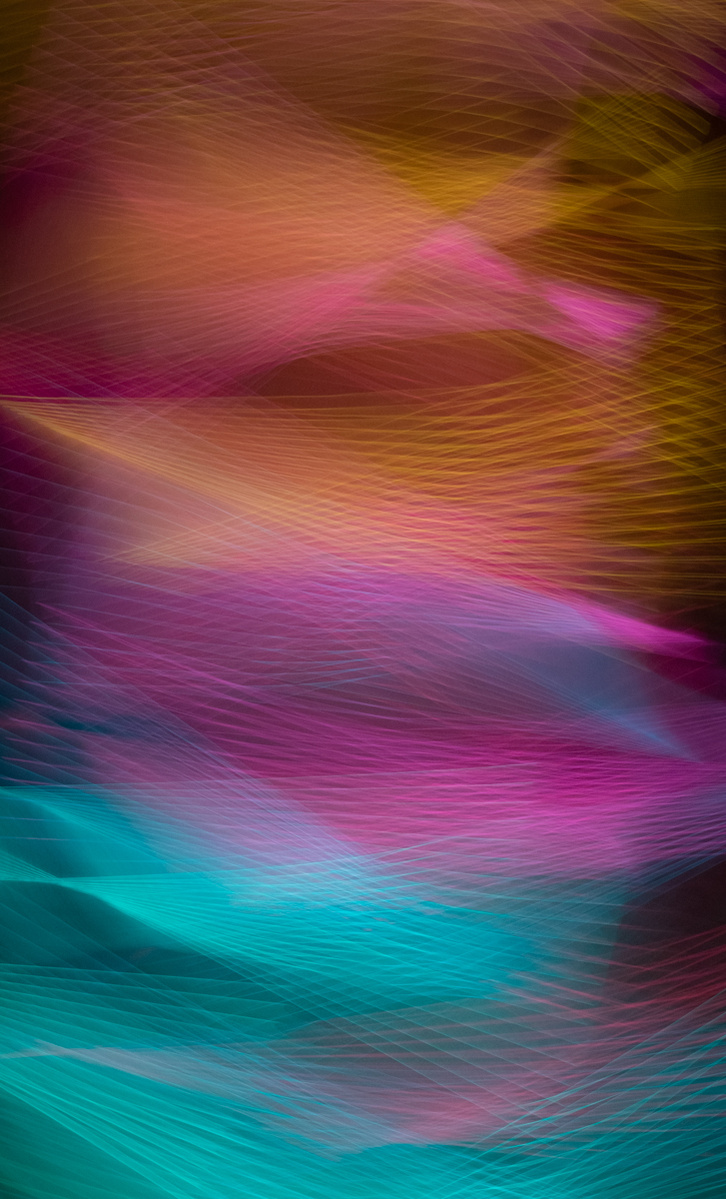 Static Light Movement Study 1: Untitled #4
$60.00 USD
Shipping costs will be calculated at checkout.
Limited 1st Edition of 10.
Prints of this piece available as:
Archival Inkjet Print on Fine Art Luster Paper
C-Print on Metallic Paper
Acrylic Print (price listed includes shipping differential)
I took care to select only the best papers and print company possible, reviewing multiple test prints to ensure that the artwork you receive is of the highest quality. Due to the size of some prints, they may be shipped in a tube instead of flat.
I can attest the the acrylic prints are stunning, with very vivid colors and the ease of a built-in edgeless frame! Wall-mounting hardware included. I can only set a single shipping option per product, and these acrylic prints cost significantly more to ship, so for ease of the shopping experience, the shipping differential is built in to their price.
All unmounted prints are printed on slightly larger paper, providing margins for ease of mounting & framing:

8x12 prints are printed on 11x14 paper. Can be used with a standard 8x10 mat or custom 8x12 mat.
11x16 prints are printed on 12x18 paper. Can be used with a standard 11x14 mat or custom 11x16 mat.
16x23 prints are printed on 18x24 paper. Can be used with a standard 16x20 mat or custom 16x23 mat. If you would rather have a 16x24 (full width) with no margins, please let me know when ordering.